Details

Category: The Gospel Race: Things We Achieve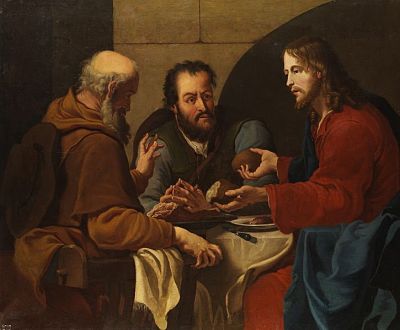 Theme Text– It is God who works in you to will and to act in order to fulfill his good purpose. Philippians 2:13.
Biblically, there's no room for any ambiguity that the Higher Calling of Christ's followers is to dedicate our lives to proclaim his gospel of the Kingdom to all of mankind.
Looking at it superficially, it might seem like a trivial thing. But when we read the Scriptures, we understand why God asks us to offer ourselves as living sacrifices to run this gospel race. His purpose is multi-fold. Let us first list down the things that the Scriptures teach about this topic and then dig deeper into each of them.
Let us dig deeper into each of these things. Read Next: Proving our Faith & Attaining Holiness.